I have built a few applications over the years in my journey as an iOS developer. They have have been side projects that I have built as a way to improve my skills and satisfy my curiosity, creativity and entrepreneurial interests.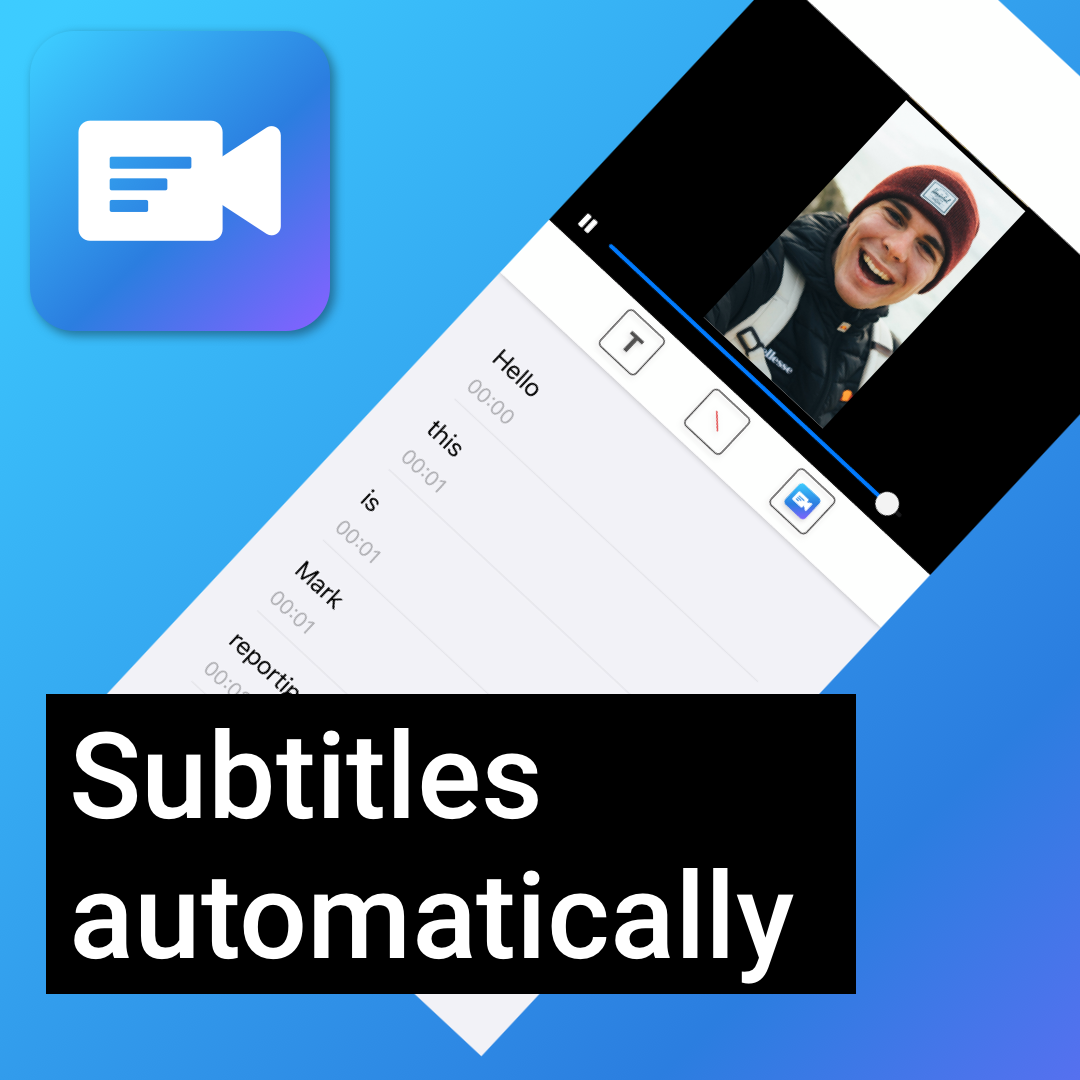 Uncaption. 2020
An app to automatically add captions to your videos. The audio goes to the cloud, and you get a push notification when the transcription is ready, usually within 2 minutes.
Tech stack
Database: Firebase firestore,
Storage: AWS S3
Processing audio: AWS Transcribe
Cloud functions: Lambda, Firebase Cloud Functions
Push Notifications: Firebase Cloud messaging.
Subscriptions: RevenueCat API
App language: Swift
Cloud functions language: Javascript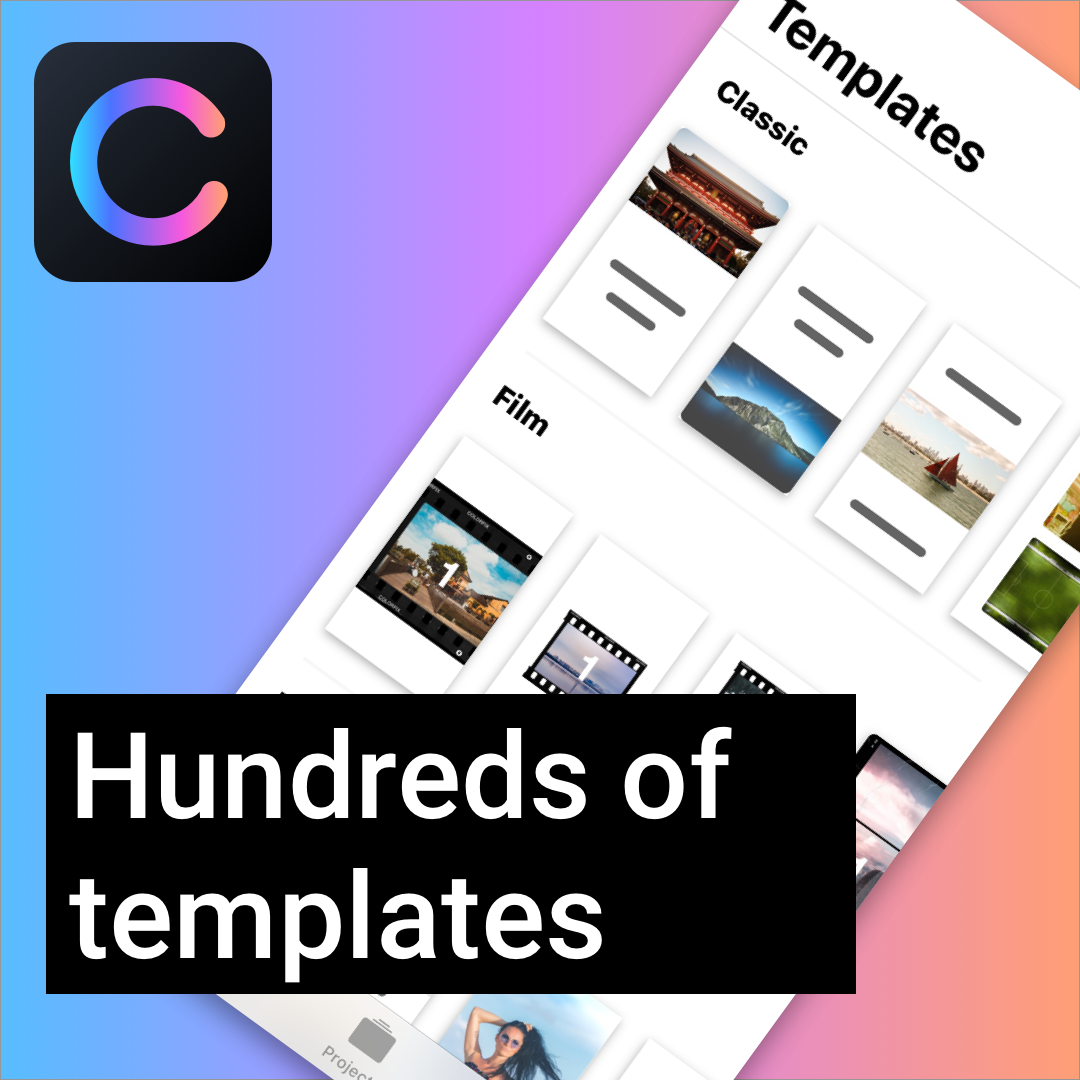 Colorfix. 2018-2019
An app to create instagram stories using templates. Supports images and videos, as well as simple animated text labels.
Tech stack
Database: Atlas MongoDB
Server: Parse server in Heroku
Subscriptions: RevenueCat API
App language: Swift
Cloud functions: Javascript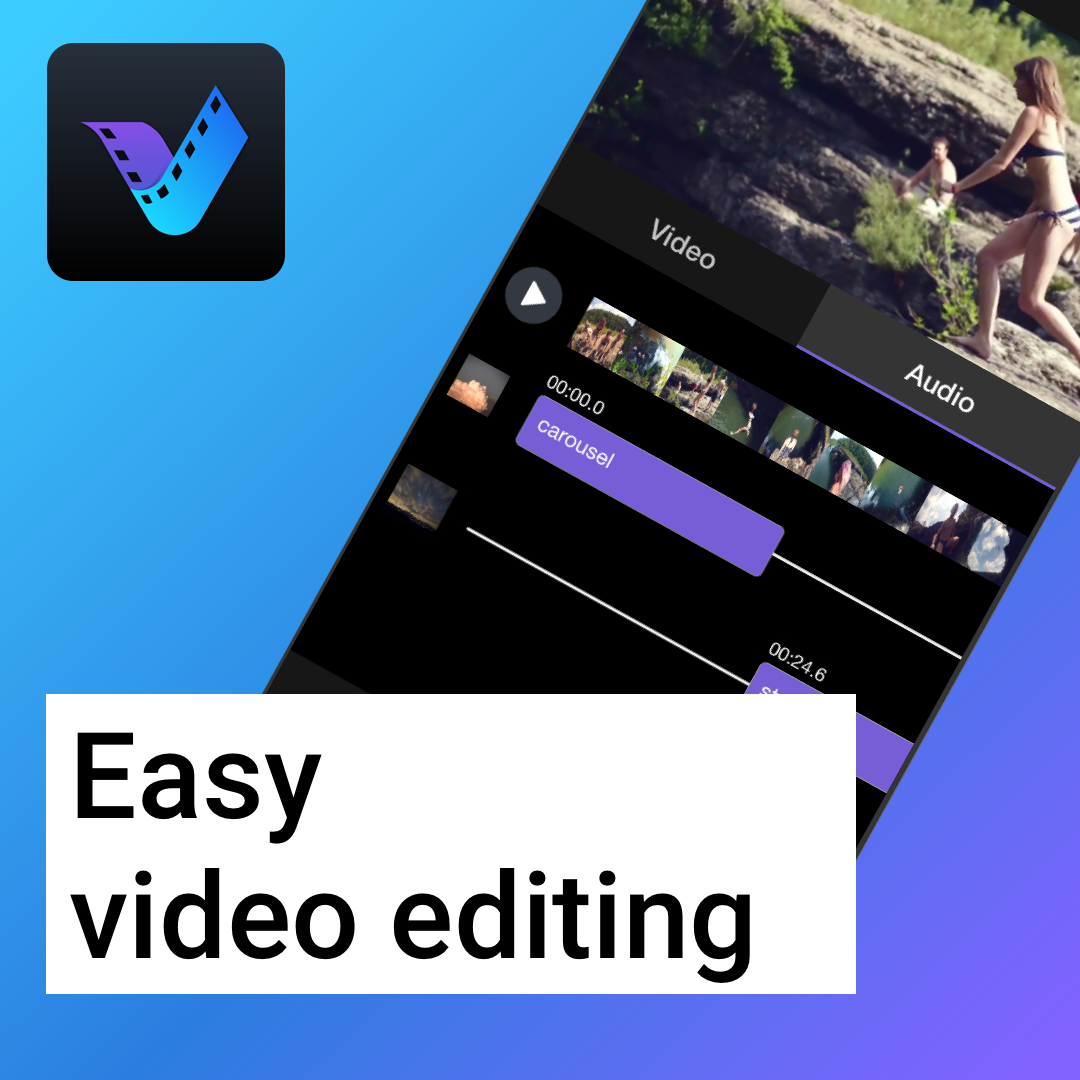 Videofix. 2016
Videofix is simple video editing application that allows you to speed up videos, merge videos together, apply filters and add music as well. I have stopped development of this application.
Tech stack
Fully written in iOS with no external libraries used.